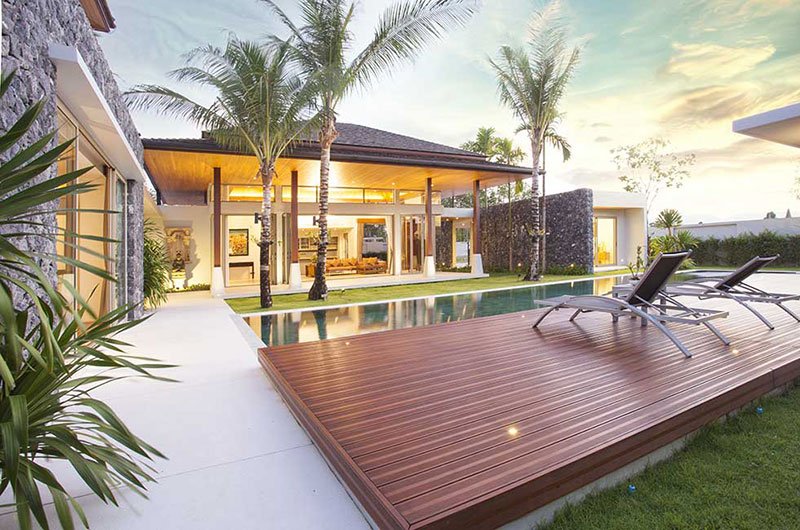 Common House Defects that Should be Considered Before Buying a Property
Buying a home is one of the most significant commitments; so, it's imperative to know what comes along with this investment.
When it comes to the assessment of the property, there is a lot to be considered, so you must hire a professional to carry out Building inspection. One of the significant reasons for hiring a professional is that you don't know the dynamics of house assessment and can't carry out everything on your own. For example, you might miss some important repair jobs and end up paying a hefty sum after making a purchase to improve the functionality of your property.
House inspection professionals provide you with a thorough Building inspection sydney. Moreover, they are independent, qualified, and offer a detailed report containing the complete assessment of the condition of the property.
Most Common Property Defects
After inspecting thousands of houses over the years, there are a few warning signs that professionals hint when you are to buy a home. Let's have a look at the common defects that you should consider before purchasing a property:
Rotten Wood
Rotten wood is exposed to moisture constantly, which makes it rot over time. You would find these rotten woods probably in the kitchen, bathroom, toilets, countertops, and flooring as these are vulnerable spots. Also, don't forget to check the deck, eaves, and trim for any warning signs.
Inadequate Ventilation
A house with improper ventilation would not allow moisture to evaporate and intense heat to escape, which may cause suffocation. Moreover, it also damages the interior walls and other structural elements of the house. So, wherever you go for house inspection, do check this out.
Improper Maintenance of Appliances
Improper maintenance of appliances decreases their life, so make sure you spot appliances that are not appropriately maintained. It may include dirty lint traps of the cloth dryer, filthy HVAC units, and range hoods.
Environmental Hazards
If you are planning to buy an old mansion or house then, they may have lead-based paints on the walls, high levels of carbon monoxide, radon, toxic molds, and asbestos. Do hire a professional to test and monitor the same after all. It is a question of your family's safety.
Electrical Safety
An insufficient electrical system may cause short circuits or big fire accidents which are hazardous. When you go on a house tour for inspection then, do check for ungrounded outlets, faulty circuit interrupters, aluminum wiring, and faulty wiring electrical panels.
Roofing Issues
If the roofing of the house is severely damaged and there are lots of hidden issues, then it may fall heavy on your pocket in the long run. As you go for a house inspection, do watch for damaged shingles, cracks on the roof, water damage, improper flashing, or any other structural damages.
Poor Drainage System
A poor drainage system may cause water to accumulate in the basement, garages, and crawl spaces of the house. It may deteriorate the foundation of the house and create further issues such as mold formation.
About Doric Property Inspections
Doric Property Inspections is a leading agency in Sydney. It has been in service since 1997 as a private and independent company. It provides building service consultancy that includes building and pest inspection sydney inspections, inspection reports, building defects inspections.
13/07/2020

265

Comments Off

on Common House Defects that Should be Considered Before Buying a Property
Tags