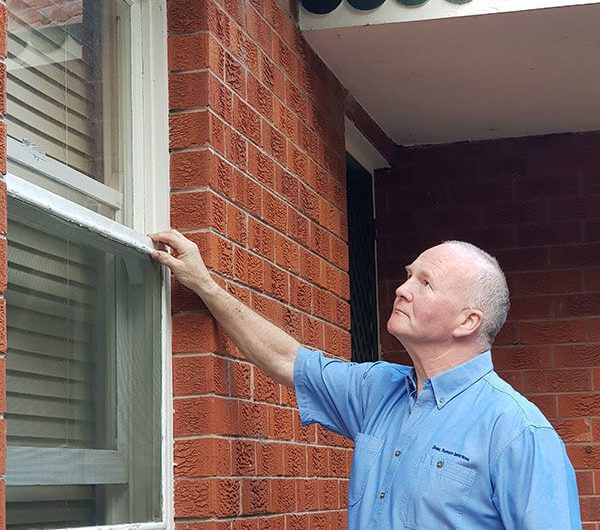 Homebuyers Guide – Why Do You Need Timber and Pest Inspection Services
When you go on to buy a property, it's essential to know about its condition before you finally seal the deal. This way you can avoid any pest issues and repair costs down the track. The best way to get your property inspected is to hire an agency where they will give you a pre-purchase inspection report. This pre-purchase inspection report is commonly called as building inspection and helps potential homeowners make an informed choice.
Now, before we move ahead with the importance of building and timber pest inspections Sydney, it's essential to know as to what is the pre-purchase building inspection report? So, let's quickly dive into the details:
A pre-purchase building inspection Sydney is also referred to as standard property report. It contains details regarding the condition of the property that you are planning to buy. It helps determine the noticeable visual damage caused by the pests or any other structural flaws present in the property. To put it simply, a building inspection is used to check the current status of the property and analyse the risks associated with it.
Why do you need a building and pest inspection?
Building Inspection is something that you should not avoid as it will help you understand how much to invest in the property. Here are some points that you need to consider when you are getting a pre-purchase inspection done:
It gives you a report on the current status of the property, which helps you understand the underlying issues in the property
The report can be used as a way to negotiate for a lower price for the property with the owner. You can convince the seller that you will have to invest a lot of money to get the repairs done.
You will get an idea of the approximate amount you would need to invest in getting the repairs done so that the pest problems can be resolved faster.
It will also help you to avoid any financial burden coming your way in the future because of these pest issues. Suppose if there has been severe damage then, it may be a long term issue.
Above all, you must ensure the safety of your loved ones; so, this report would help you to identify if there are any structural damages due to pests. These structural damages can be dangerous that might harm you and your loved ones in the future; so, getting a pest inspection done is the quick solution.
Buying a home is a big decision; so many times, you are unsure whether you should invest in a particular property or not. But, a pest inspection report gives you surety that you are making the right decision for yourself and your family.
Professional Requirements
You cannot make a property inspection on your own and need help to estimate the cost involved, degree of damage, ways of damage control, and so on. So, hiring a professional is the best decision you make because he helps you resolve the issue and estimate the cost involved in it.
Doric Property Inspections is one of the leading agencies that have been in the service for the last 40 years. We give well-formatted content for building and pest inspection Sydney according to the Australian standards. If you want a property or timber pest inspection, you can call us today!
31/08/2020

289

Comments Off

on Homebuyers Guide – Why Do You Need Timber and Pest Inspection Services
Tags